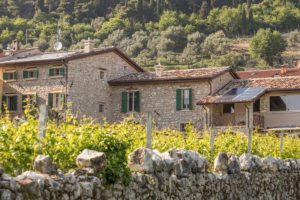 CORTE FORMIGAR STARTS UP WITH EVEN MORE PASSION AND SAFETY!
Summer's coming and we are ready to start again.
In these weeks, in which our life has changed a lot, we have never stopped thinking about the well-being of our guests.
And that's why we have dedicated our time to plan and implementing new measures to safeguard your safety.
The staff who will receive you will be attentive and prepared.
The cleaning of the environment, fundamental for us, will be even more careful and specific.
Below we describe some of the most important measures taken:
All surfaces and contact points are disinfected and cleaned several times a day with special detergents and disinfectants;
Elimination of ornamental upholstery (bedspreads and cushions);
All public spaces are ventilated several times a day and the seats and door handles are disinfected several times a day;
Preparation of columns with sanitizing gel dispenser;
Breakfast not served buffet style but at the table by staff with mask;
WE ARE WAITING FOR YOU !!